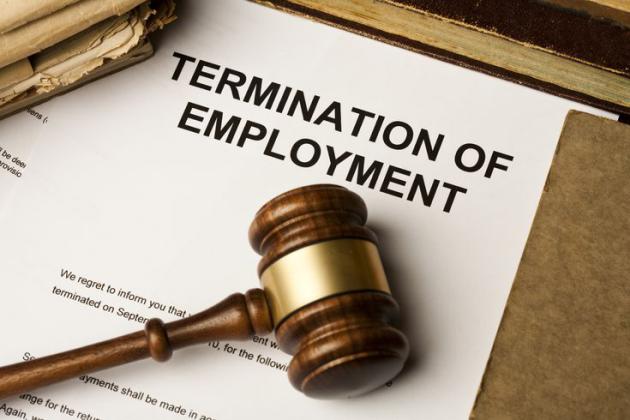 Either an employer or employee can terminate an employment contract provided the required notice period has expired or payment in lieu of notice is made by the terminating party.
In Mauritius, it is provided in law that an employer who terminates an employee's contract when the employee has been in continuous employment for a minimum period of 12 months must pay a severance allowance unless the employer can show that there were valid reasons to justify the dismissal.
Severance allowance is calculated as follows: -
the equivalent of three months' remuneration for every period of 12 months of continuous employment;
 For any additional period of less than 12 months, a sum equal to one-twelfth of the sum calculated in the point above, multiplied by the number of months during which the employee has been in employment.
However, if the employee was employed for less than 12 months, he will not be entitled to any severance payment.
Reference was made above to remuneration but what does remuneration means?
The definition of remuneration includes all emoluments in cash/in kind earned by a worker under an agreement and benefits. It includes any sum paid by employer to employee for any expenses incurred and any amount due as share of profits. It also includes all advantages.
In short everything which is quantifiable and paid to worker amounts to remuneration. It includes an advantage which can be quantified in money.
However the law provides that the following may be deducted from the remuneration when calculating severance allowance: -
Any gratuity granted by the employer;
Any contribution made to any fund or scheme by the employer (pension scheme/ provident fund); or
Any recycling fee.
*this article will be followed shortly by another post explaining the procedure for the termination of a contract of employment.